Featured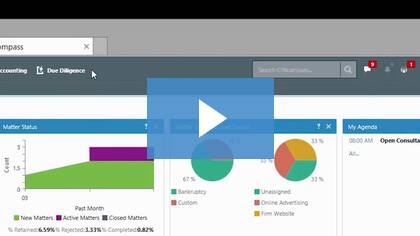 CINcompass Introductory Tour
This tour will provide an overview of the navigation features of your account.
2:32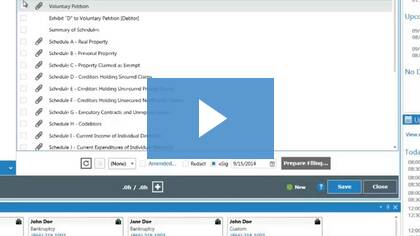 Manage Bankruptcy Forms
Learn how to add, edit and preview the forms required for a bankruptcy filing.
3:06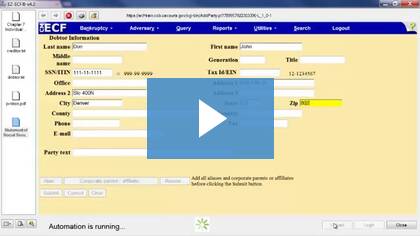 File a Bankruptcy Matter
See how to prepare and file a bankruptcy matter in CINcompass using the ECF Tool.
3:32
Client Communications
Explore how to send automated calls, text, and emails to remind clients of appointments and important actions.
4:05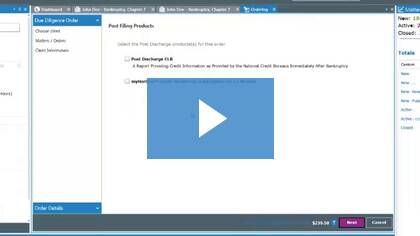 Order and Import Due Diligence
Walk through placing a due diligence order and see how integrating this data with your forms and schedules can ensure a more complete and reliable filing.
4:08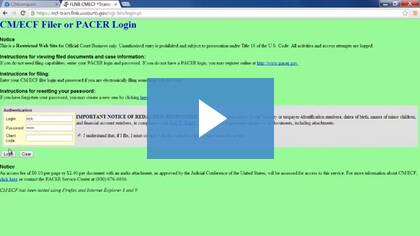 Court Noticing
Learn how to navigate through your court's website in order to setup integration with CINcompass.
2:03
All Videos